After a long hiatus, Nine Inch Nails revealed that they will be making a comeback with their forthcoming album, Hesitation Marks, out September 3 via Columbia. Following that news, the band shared a David Lynch- directed video for their single "Came Back Haunted," which featured contributions by Fleetwood Mac's Lindsey Buckingham.
Today, the band has revealed four different album covers that will accompany the album's different formats: digital, standard, deluxe CD cover, and vinyl. It should come to no surprise that the artwork was done by Russell Mills, who also designed 1994's The Downward Spiral.
According to a press release, the mixed design artworks were made with traditional mediums: plaster, oils, acrylics, and wire. Mills also used other unconventional materials like "blood" and "earth" for the Standard CD cover and digital cover.
View the four different covers below.
Digital CD Cover- "Turn and Burn":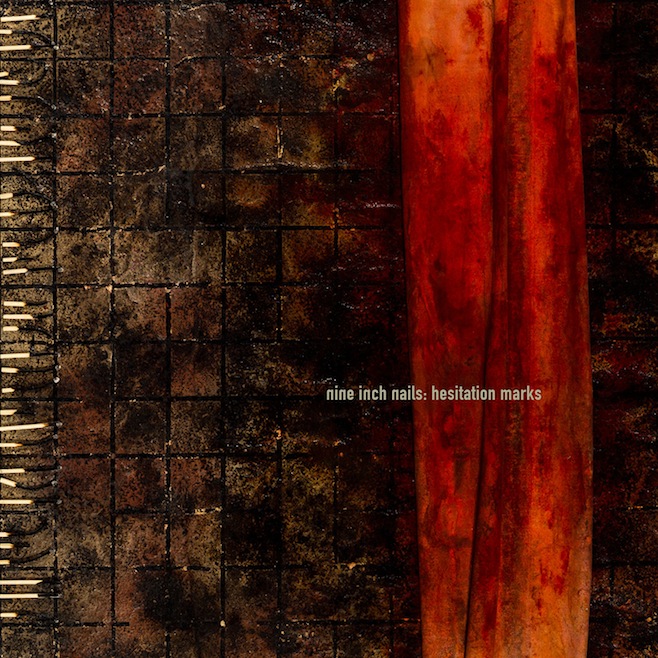 Standard CD Cover- "Time and Again":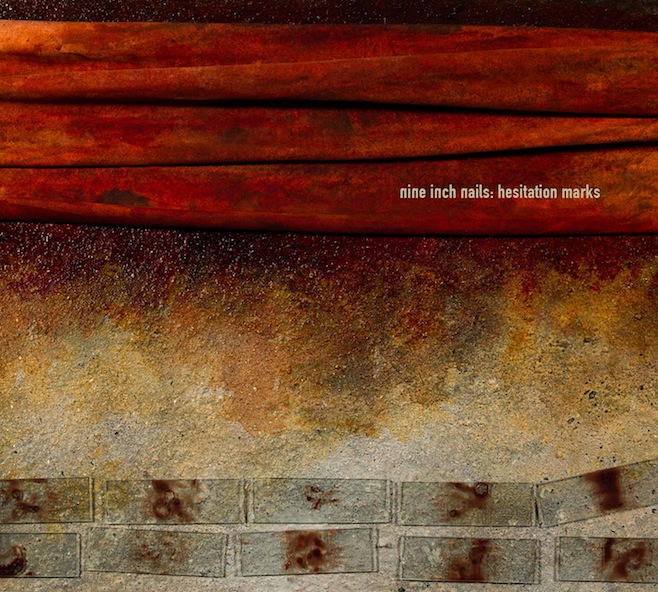 Deluxe CD Cover- "Cargo In the Blood":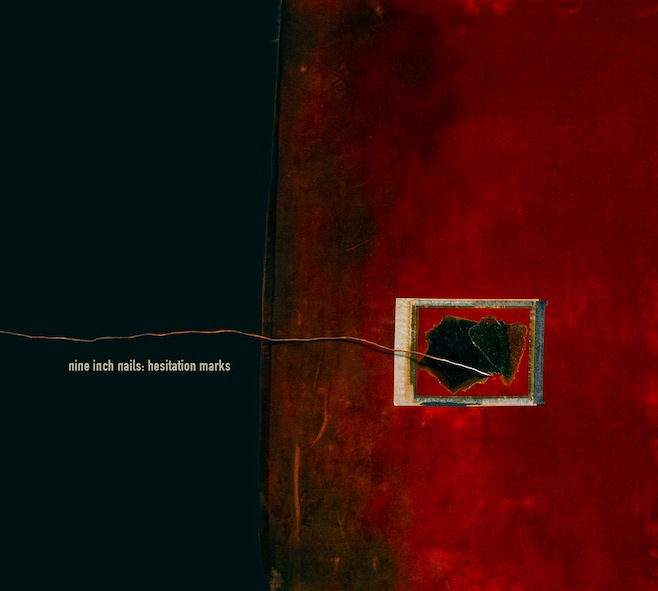 Vinyl Cover: