News ·
King Krule And Ratking Team Up In "So Sick Stories"
Ratking is set to release their debut album So It Goes on April 8 via XL imprint Hot Charity. Included in the album will be a collaboration with guitar wunderkid King Krule titled "So Sick Stories."
The New York rap crew have also released a video for the track, which was directed by Eric Yue. The video features Ratking and Krule wandering and skating along the dark streets of NYC in reckless abandon. Check the video and So It Goes' tracklist and album art below.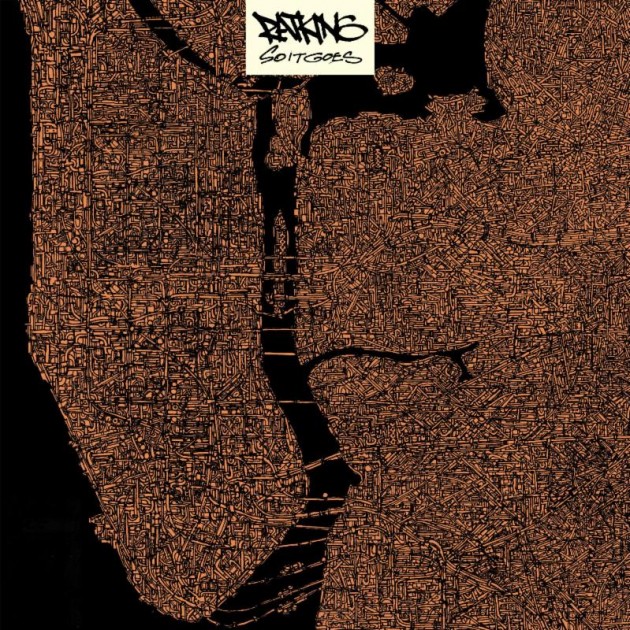 So It Goes:
01 *
02 Canal
03 Snow Beach
04 So Sick Stories (ft. King Krule)
05 Remove Ya
06 Eat
07 So It Goes
08 Puerto Rican Judo (ft. Wavy Spice)
09 Protein
10 Bug Fights
11 Take (ft. Salomon Faye)